Fun & whimsical, quality hair accessories. Proudly handmade in Australia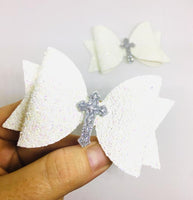 New!
Cute alert!
Go to New Arrivals to check out all the newbies that have landed in store! 
New Arrivals
Katara's Klips are just the cutest! I have ordered multiple times for my daughter's personal use and as a birthday giveaway too! Price is very reasonable with the best quality! Needless to say that Megan is very responsive to my enquiries and very friendly! Definitely recommended to all mums with trendy kids!

Ella M.